4 Tips for Creating a Generational Inclusive Workforce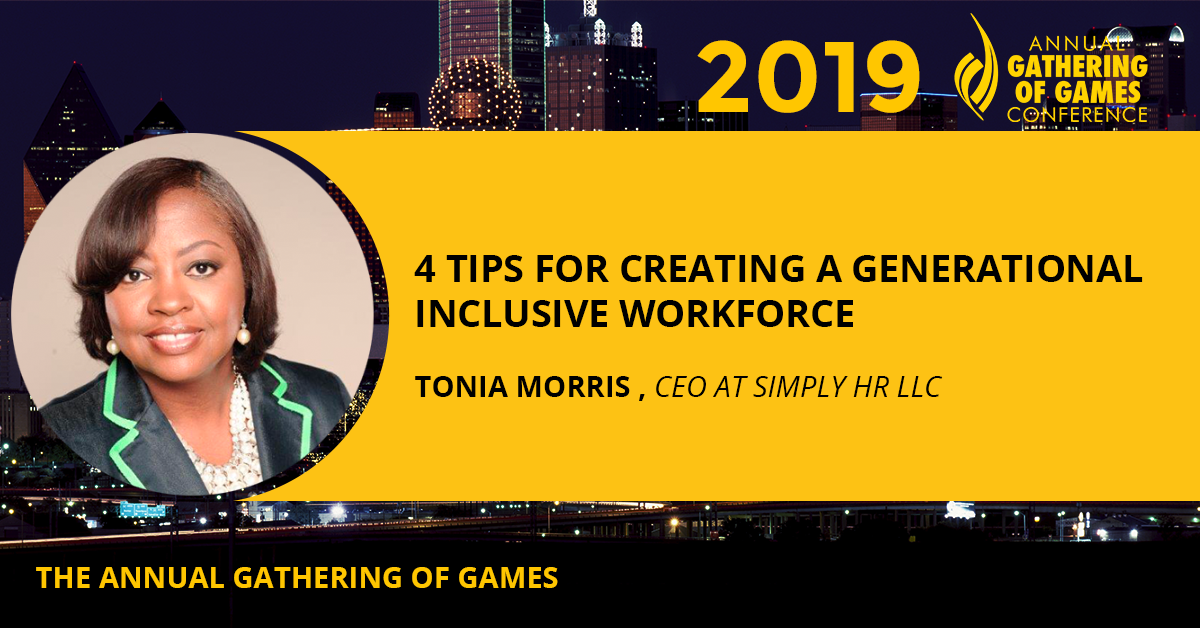 For the first time in our history, we have five generations in the workforce, each generation bringing a different perspective and their own set of expectations. Millennials are now the largest generation in the workforce, and employers must rethink their workforce norms.
As diversity grows with this generational shift, employers across the globe are challenged to adopt best practices for building and maintaining a generational inclusive workforce to attract and retain top talent in their organization.
In order to meet the needs of today's workforce, here are four best practices to transform your culture and build a generational inclusive workforce: