4 Types of Planning for Sustainable Business Success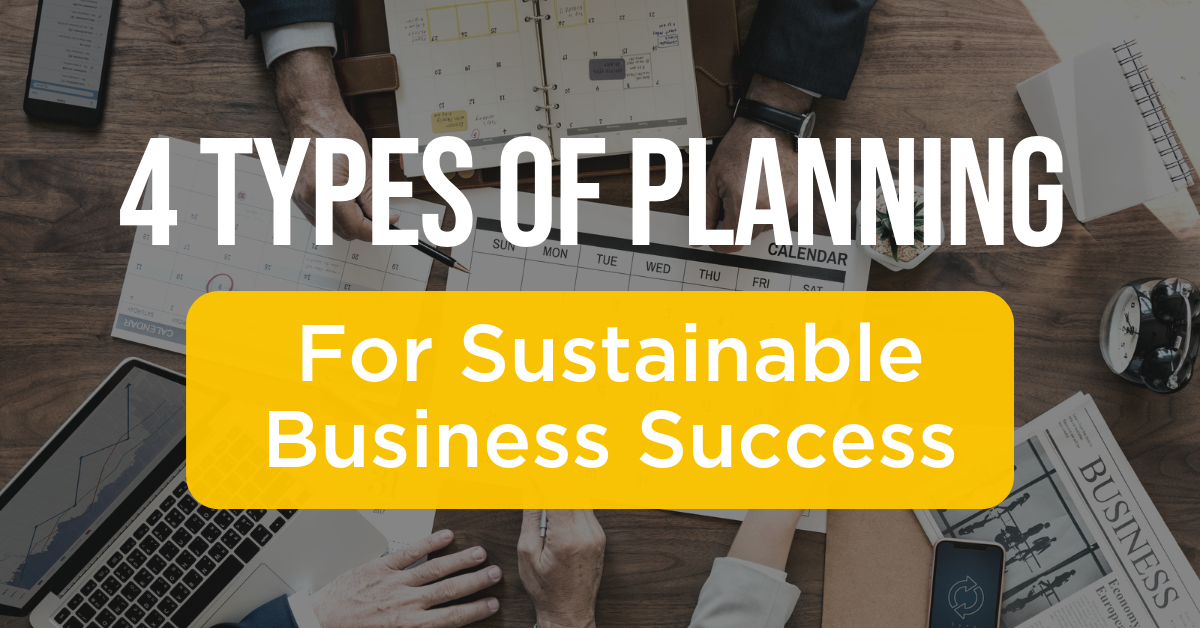 Springfield Remanufacturing Corporation (SRC) is well-known for High-Involvement Planning™ structure. Using this structure, we develop our strategic plans as a collective organization—involving literally everyone in the company, from hourly employees to management, in the planning process.
While it might seem extensive, this process proves an integral component of our open-book management structure. Over the years, involving everyone at all levels of the company has also proven to repeatedly generate positive results.
SRC uses four types of key planning that translate directly into our sustainable business success. Let's dig deeper into each of these four key types of planning: