6 Key Components of Financial Forecasting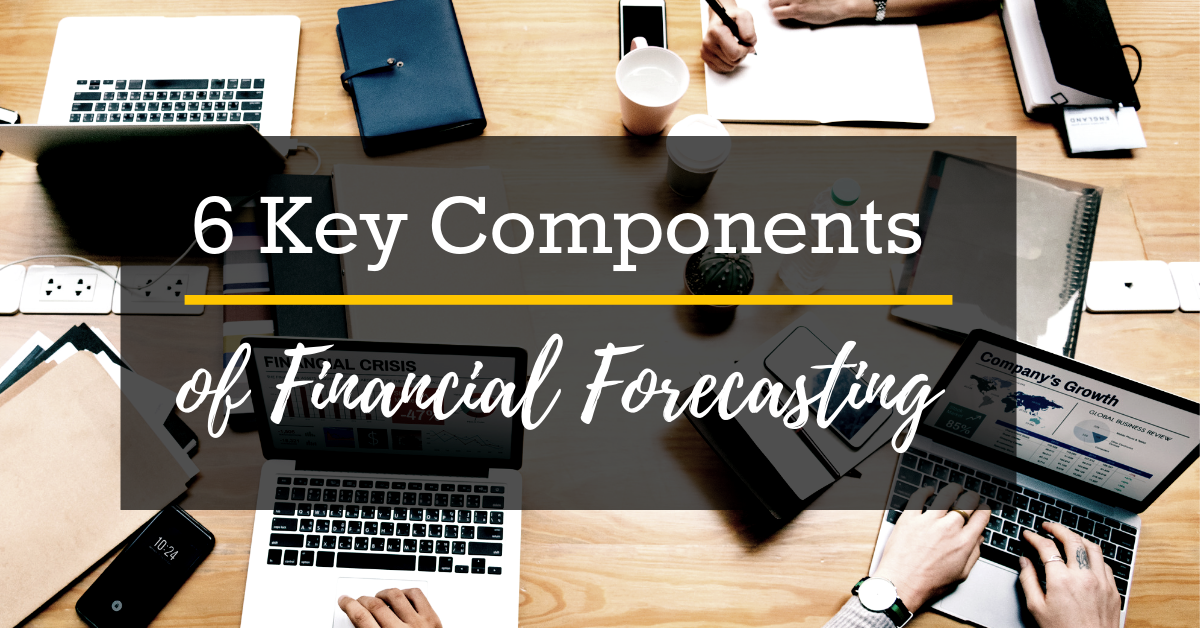 You wouldn't drive your car while only looking in the rear-view mirror…why run your business looking only at the past? This is the method many businesses have used for decades: close the books, review the numbers, repeat. While reviewing and analyzing company financials is an important process, you can't change history.
Forward forecasting is a way of communicating your company's financials while keeping all eyes on the target. The purpose of forward forecasting is not to predict the future, but to influence it. This process minimizes surprises by having employees estimate or offer an educated opinion on what to expect.