6 Practices for Successfully Leading the Millennial Generation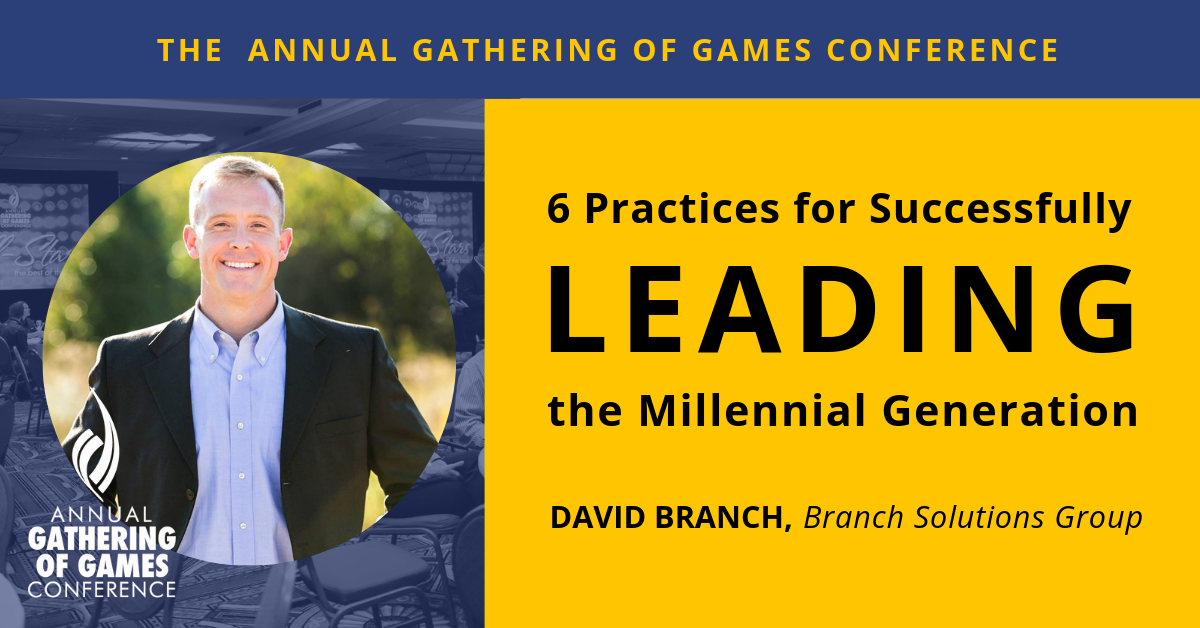 You just can't find good help these days! 
If you're like me, you've heard this saying and have likely said it yourself a thousand times!
It has been so difficult and discouraging to find the right employees to hire in our company that, for about two years, I all but refused to grow my business. Growth meant I would have to hire and train new employees just to have them leave once we started seeing some real return from this new employee. And after twenty-five years of business, I did not want to continue fighting the with many millennials—often trouble with work ethic and frequent job-hoping. I had a choice: keep suffering or find a solution. So, I made it my mission to discover the real issue and determine a solution!