7 Best Practices to Take Your Bonus Plan Up a Notch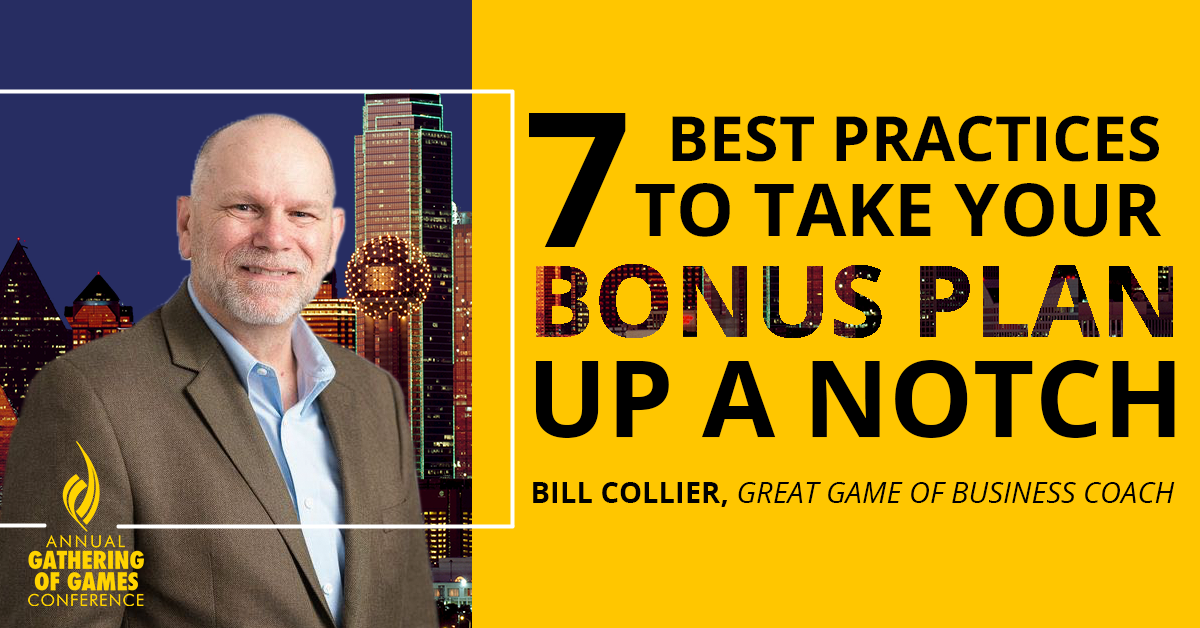 Did you have a bonus plan in place last year? If so, was it effective? How is this year's plan working out?
If you have a good year and want to share some of the fruits of your labor with your team, great, but to do so without a well-planned and executed bonus plan is a wasted opportunity. So, here's a list of best bonus and incentive practices to help you get the most bang for your bonus bucks.