8 Easy Steps to Creating a New Habit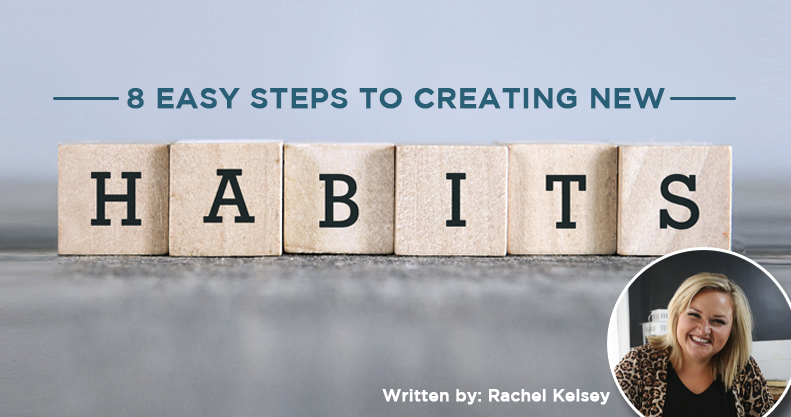 Goodbye 2018, hello 2019, and hello to a whole new slew of resolutions that last a couple of weeks and then back to our old ways.

Are you tired of setting a goal and then not achieving it? With a small amount of self-control and a bit of determination, you can create a new habit that requires minimal effort to maintain. Here are 8 easy ways to create a new habit and stick to it.