Best Practices for Engaging, Motivating and Inspiring your Employees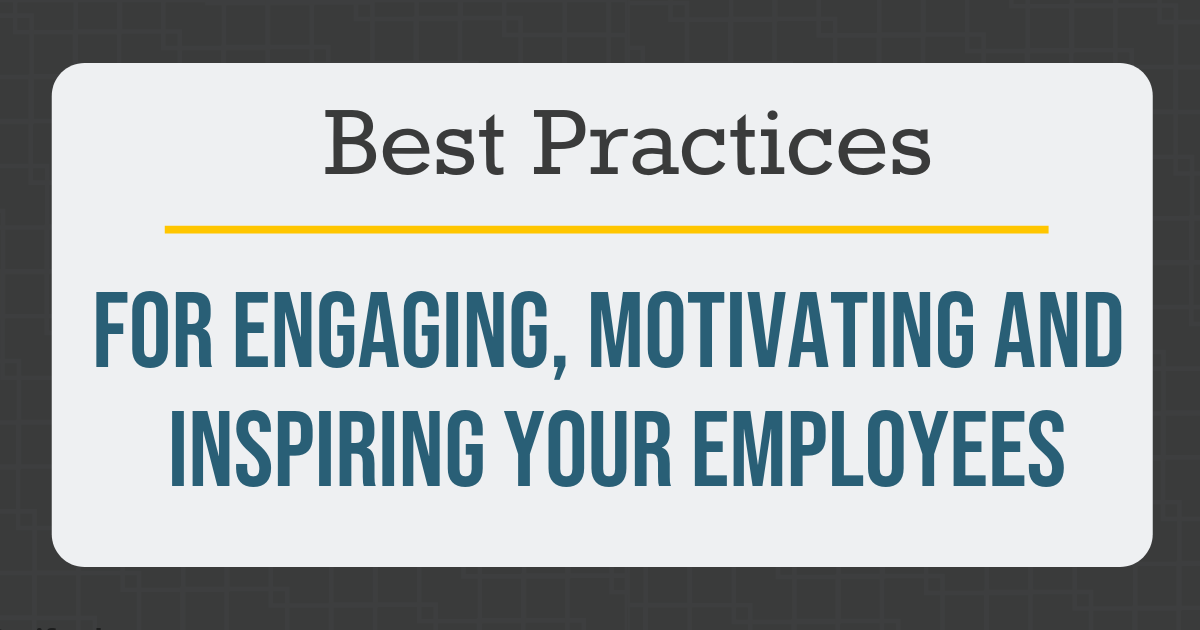 In this series written by Great Game employees, we will highlight some of the highest rated sessions at the 2018 conference. In this blog, Donna Petiford, Great Game's Quality Assurance Manager, covers the session How to Engage, Motivate and Inspire Employees by Jonh Williams.
John, an 8-year Gathering of Games speaker, works at Central States Manufacturing and has been playing since 1988. Check out the highlights from John's "give one, get one" session, where he tapped into the wisdom of the crowd to compile best practices on engaging your employees to their highest potential, as well as, the audio from the session below.