Can Equity Ownership be the Ultimate Stake in the Outcome?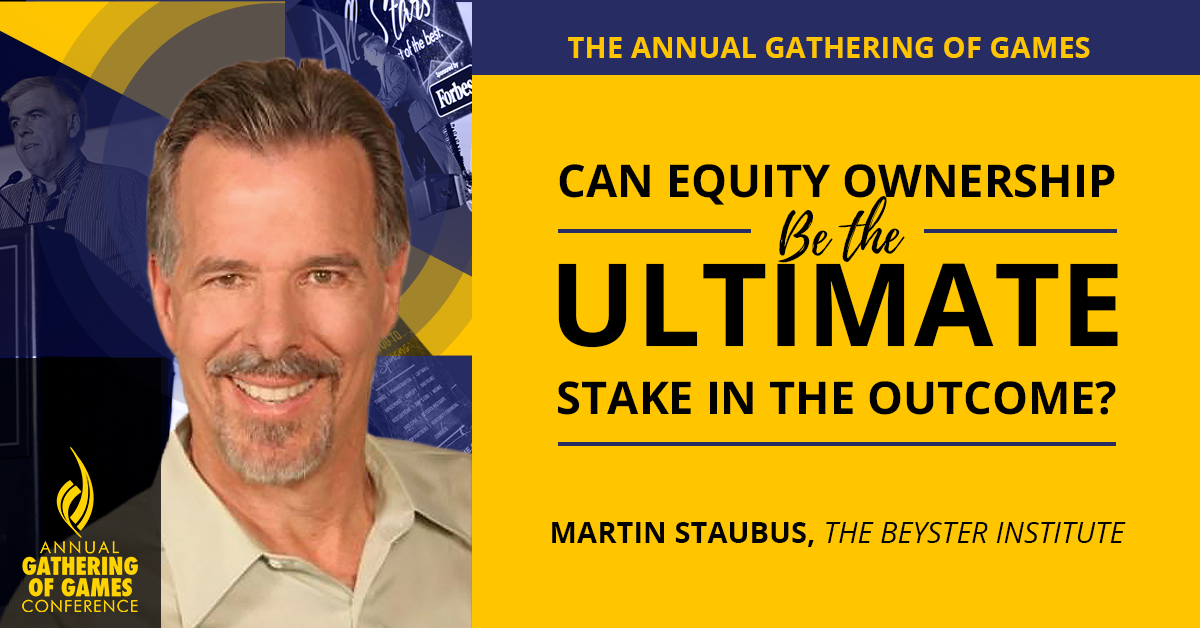 We all know the fundamental building blocks of the Great Game of Business®:
Know and teach the rules
Follow the action and keep score
Provide a Stake in the Outcome®
When it comes to that third step—providing a stake in the outcome—what's the best way to do that? Two common choices include cash bonuses and equity sharing.
Many owners, especially those new to the Game, are skittish about sharing equity with employees. They can't always put their finger on why it makes them nervous, but the reality is that using equity interests can be a great way to provide a stake in the outcome to your associates.