Capitalizing on GGOB to Attract Employees & Customers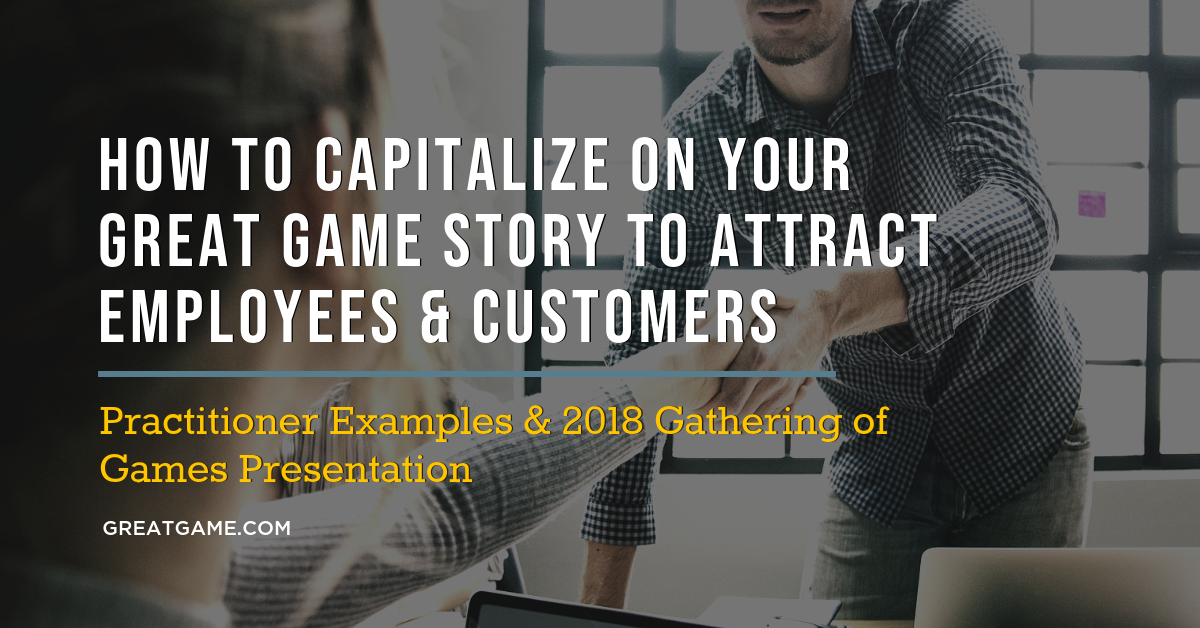 Company culture is one of the most important values individuals look at when searching for a job. That's why Great Game practitioners often spread the word about their open-book and transparent business practices, and as a result not only draw in prospective talent, but attract the right employees with compatible values—those that will thrive in their Great Game culture.
GGOB practitioners showcase their unique culture to tell their customers and staff—new and old—the story of what they're all about. Many companies capitalize on their practice of the Great Game of Business® in job postings and their organization's web pages as hiring tool, an asset to retain current employees, and way to communicate their organization's values to clients.