COCOZZA: Where One Self-Implementer Began Their Great Game Journey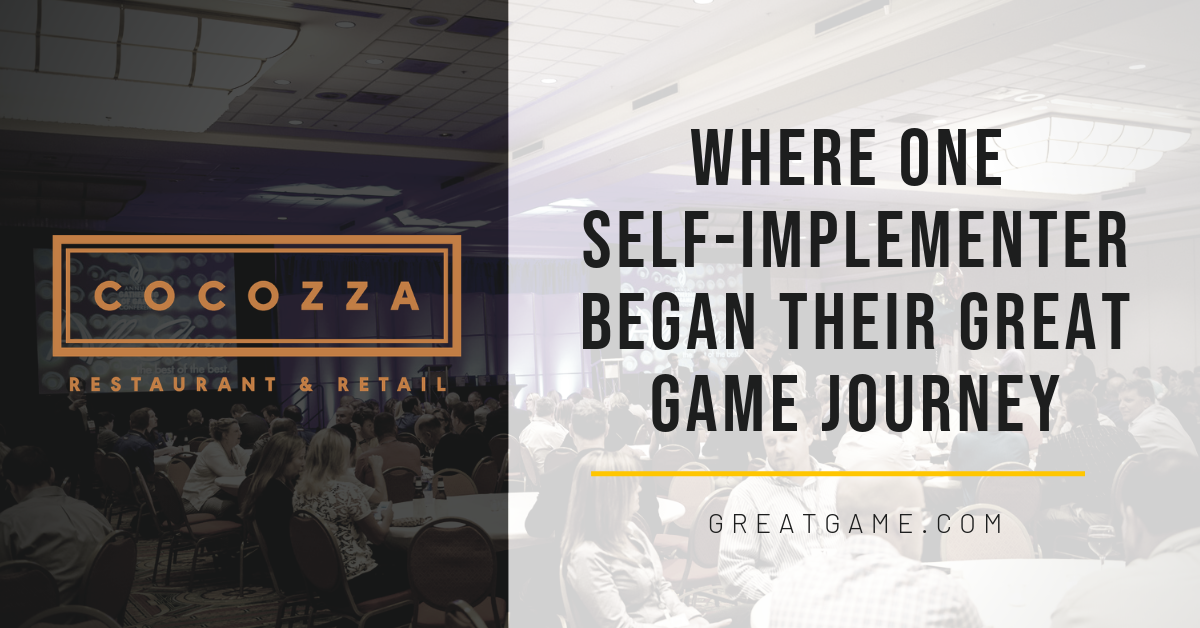 As the old saying goes, opposites attract—which can be especially true in business. When Reed MacNaughton and Dan Cocozza met back in college, however, they became friends based on what made them alike. They were both engineering students who took all the same classes together at Union College in Schenectady, NY. They also pledged the same fraternity, Sigma Phi,  and when they graduated in 2004, they both moved to New York City, where they roomed together as they started jobs as structural engineers.
Later, they both became entrepreneurs when they each founded their own business: MacNaughton moved back to his home state of Connecticut to start a residential construction firm while Cocozza stayed in the big city. They were both very successful in their ventures.