Digital Transformation in HR – Saving Your Money and Time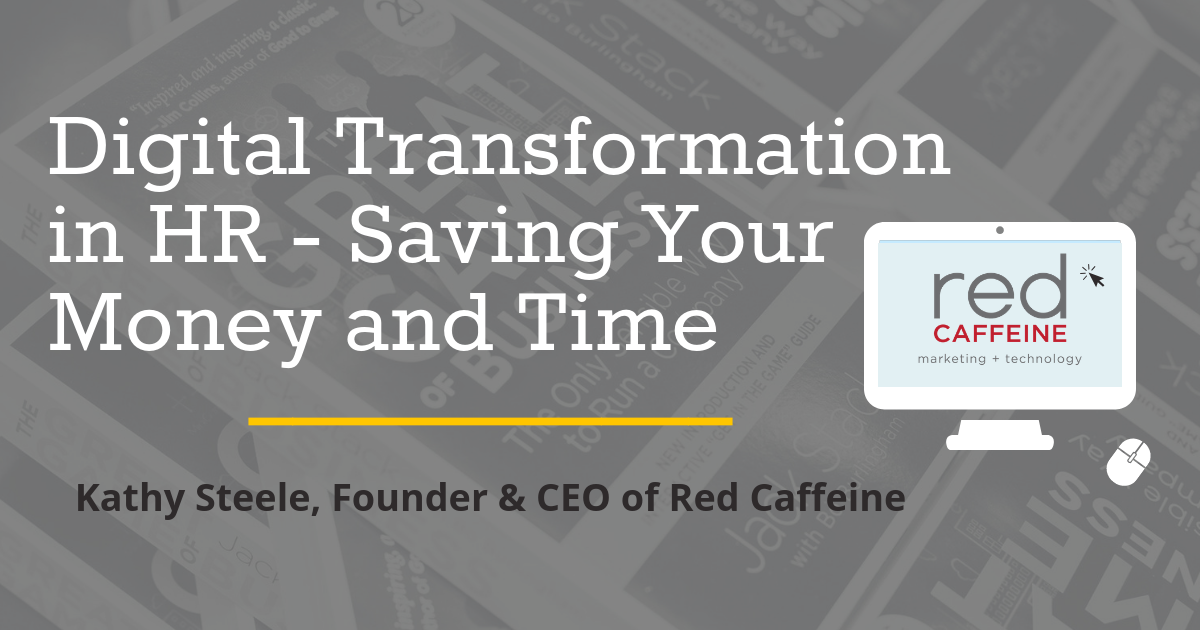 Attracting and retaining talent is expensive. Period. As a Great Game player, you get it – every dollar counts. You also understand that The Great Game of Business is about money and people. So, how about using technology to save you and your team valuable time, and reduce costs in Human Resources?
With it taking an average of 40 days and over $4,000 to make a hire and an average cost of $30,000 for losing a good hire, securing qualified talent in a competitive market is no doubt pricey. Investing in digital tools is a great chance to reduce these costs and save time when attracting and retaining talent.