ForbesBooks Radio Interview: David Stern- Practice Velocity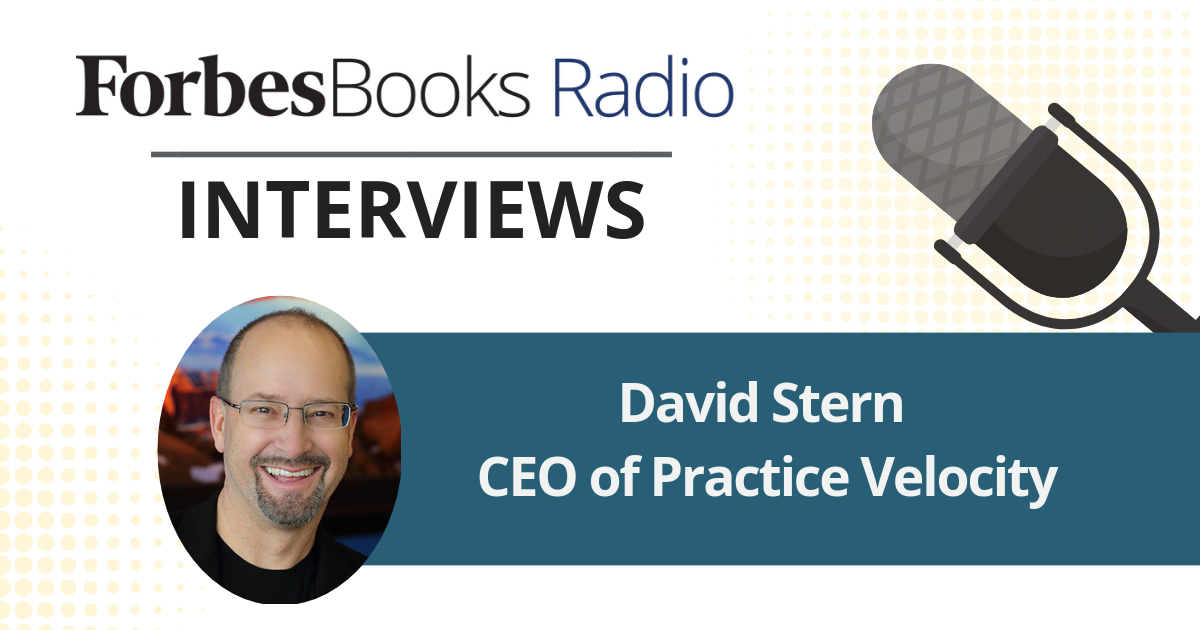 At the 26th Annual Gathering of Games, we had the opportunity to host Gregg Stebben from ForbesBooks Radio as he interviewed participants from this year's conference. Check out his interview with David Stern below!
Dr. Stern is CEO of Practice Velocity, an Illinois company providing software solutions for more than 1,200 urgent care clinics in all 50 states. This software includes computer tablet-based diagnostic record systems, specialized billing systems, practice management software and a patented record template system.
Stern was not always in the software business. His career began in the medical field as a physician, where he discovered the need for this specialized software in the medical field and urgent care facilities.