From $62K in Debt to a Business Worth $1.2M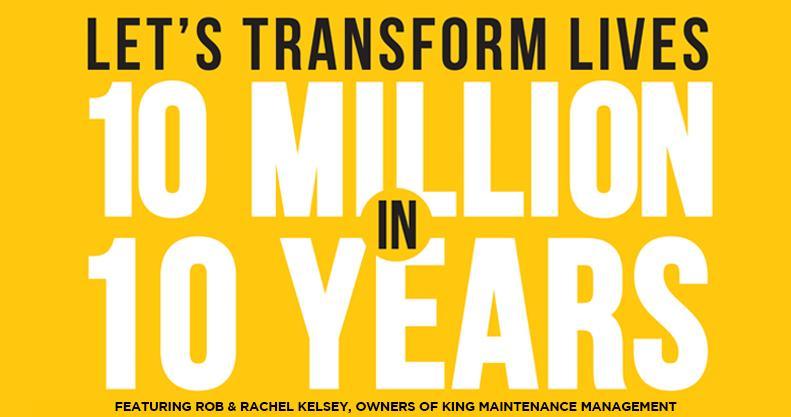 At the Great Game of Business, we hope to not only transform businesses but also change the lives of the individual employees within those companies. Our goal is to transform the lives of 10 million people in the next 10 years.

In this blog series, we are striving toward our 10-million-person goal by sharing stories of personal transformation resulting from the Great Game of Business and open-book management. Here, we feature Rob and Rachel Kelsey from King Maintenance Management in Springfield, Missouri, and how they brought the Great Game home to tackle their personal debts and reach their goal of starting their own business.