Gathering of Games- MiniGame Showcase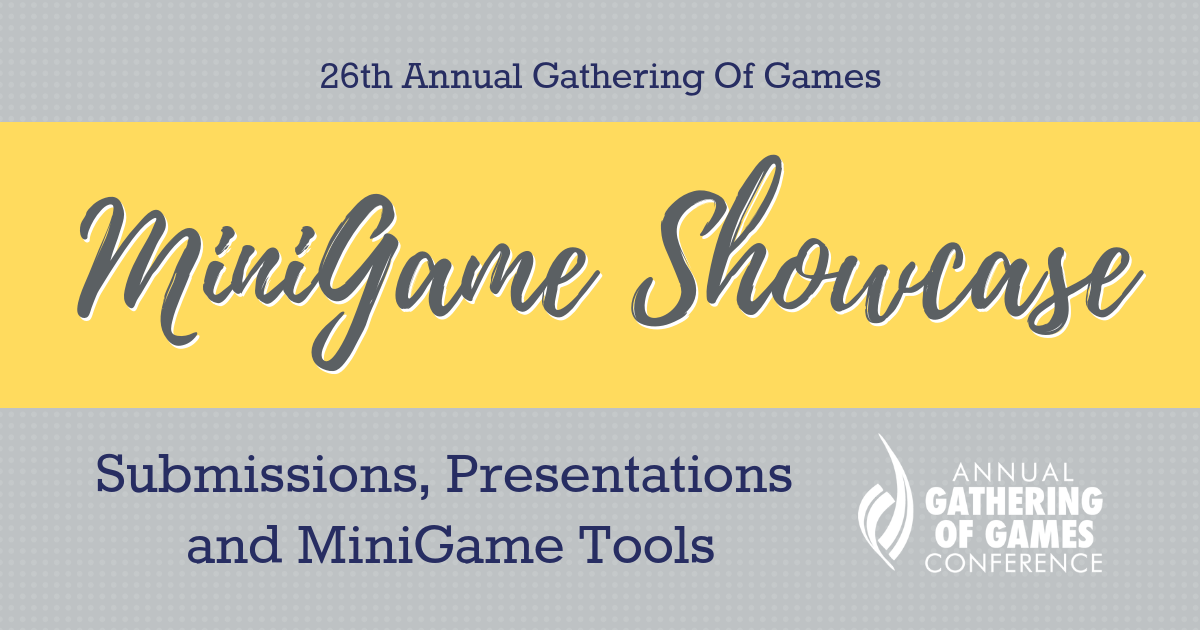 MiniGames™ are short-term improvement challenges designed to correct a weakness or pursue an opportunity in the company.  This targeted day-to-day progress adds up to long-term success, every small win putting you closer to the big win or goal.  MiniGames are one of the greatest tools for driving improvement and engagement in your organization, so we asked you to share your company's best MiniGame at this year's annual conference. 
At the Gathering of Games, our practitioners had a chance to pitch their most successful MiniGame to a group of seasoned judges to see how it stacked up. Our judges selected two finalists to present on the Gathering main stage to share their best MiniGame with the entire conference.  
Check out our participants' and winners' presentations, along with our Minigame Toolkit below to help you get started or improve your company's MiniGames!