How Playing the Great Game Helps You Prepare for an Unpredictable Economy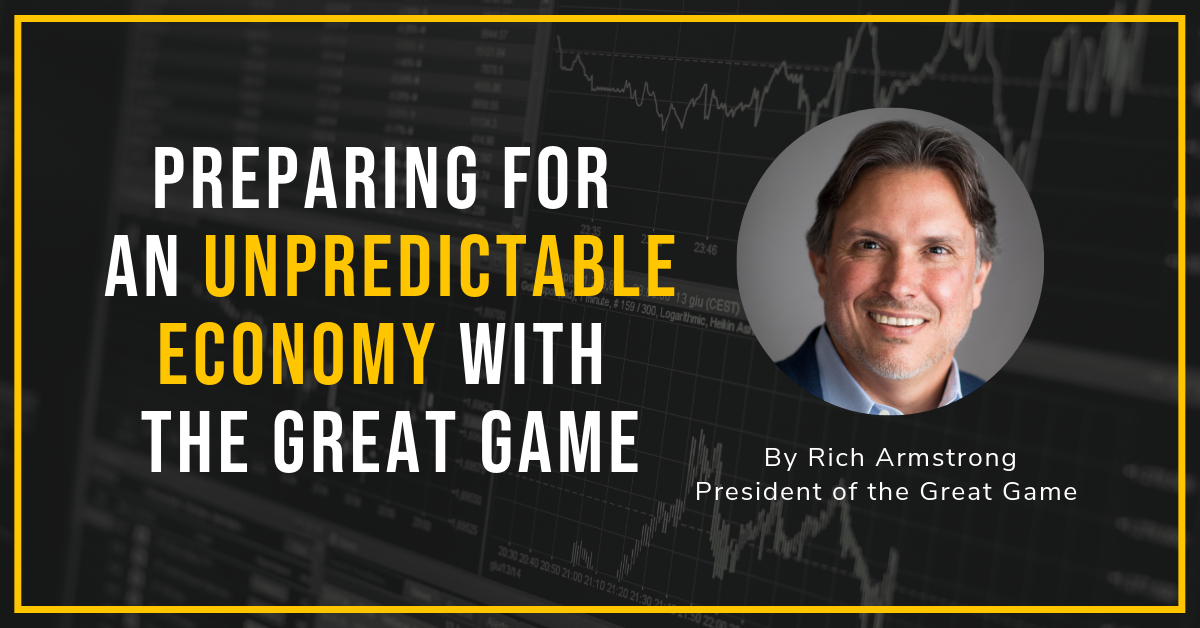 Every day brings a confusing mix of news about the economy. It can be tough to gauge how things are trending. Just when things look like they might calm down enough for everyone to get back to business, a trade war escalates or economists decide to lower their forecasts for future growth. The good news is that few economists expect a recession to hit anytime soon: for example, 60 economists surveyed by the Wall Street Journal expect the next downturn in either 2020 or, more likely, 2021.
But even if we aren't looking at a recession tomorrow, all this turmoil should serve as a kind of alarm—a red alert to take action. If times are good in your business right now, you should be putting plans in place so that you'll be able to handle the inevitable downturn to come. That's where playing the Great Game of Business® can help.
Here are four tips on how to prepare your organization to handle future turmoil: