If You're Not Keeping Score, It's Only Practice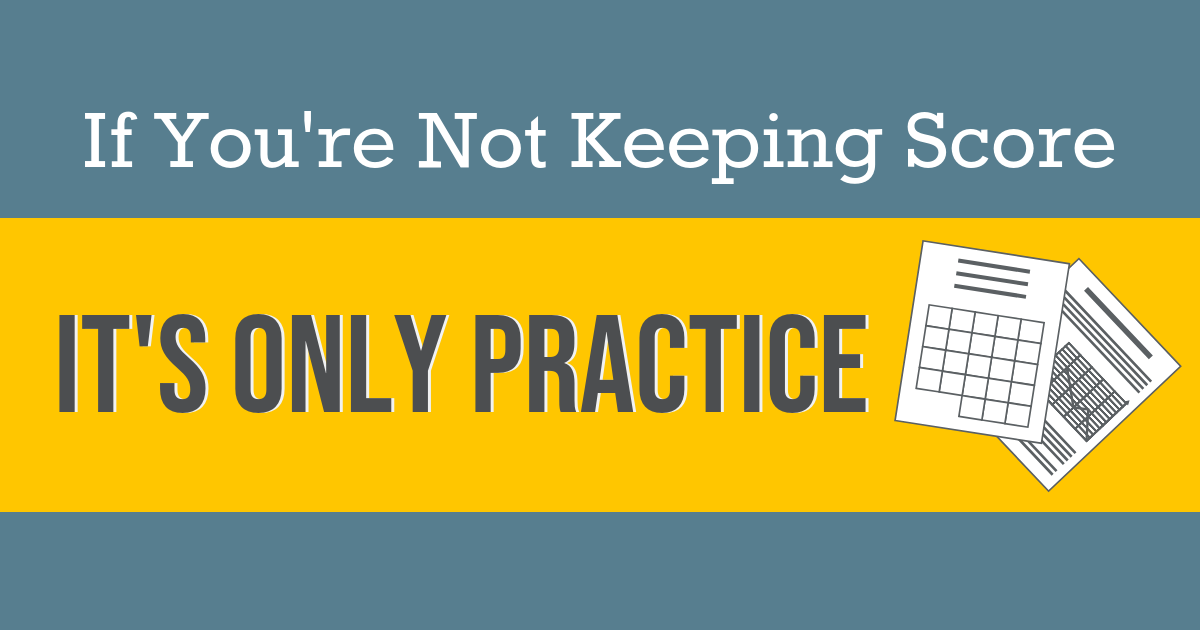 Winners are fanatics about keeping score. They understand that if you're not keeping score, you're not playing for real.  
Whether in business or in a game, the primary objective of keeping score is to consistently inform the players if they are winning or losing and who is accountable… moving the process of keeping score from "them measuring us" to "us measuring ourselves."  Keeping score gives people the critical feedback they need to make the right adjustments, improve performance, and win the game.