Nice Guys Finish Last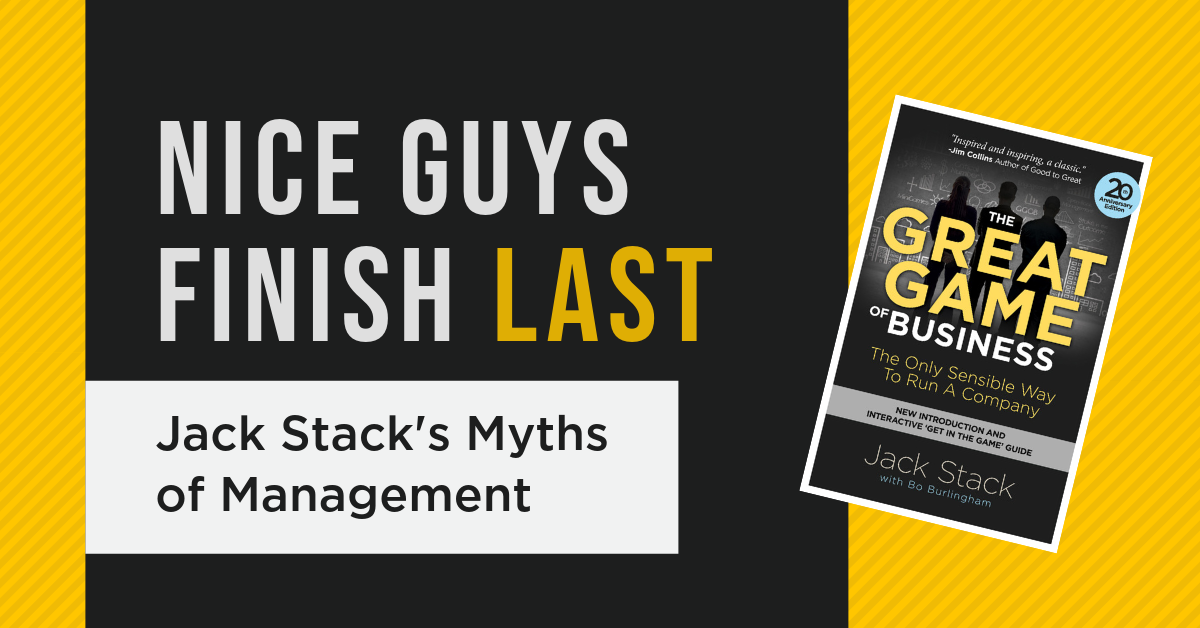 Excerpted from The Great Game of Business.
We've all heard how you have to be an S.O.B. to succeed in business. How you have to step on other people to get results. How it's okay to throw your weight around because it's a tough world and you win through intimidation. It's all a crock. I've worked on the shop floor. Believe me, nobody there wants to hear a guy telling you to bust your butt if he's rolling around in a Mercedes and beating up the people he works with. When you flaunt what you've got, when you intimidate, when you treat people badly, you lose power. I've watched guys like that throughout my life. I've learned it's just a matter of time before they get theirs.