Over Your GGOB Honeymoon Phase? So Was My Company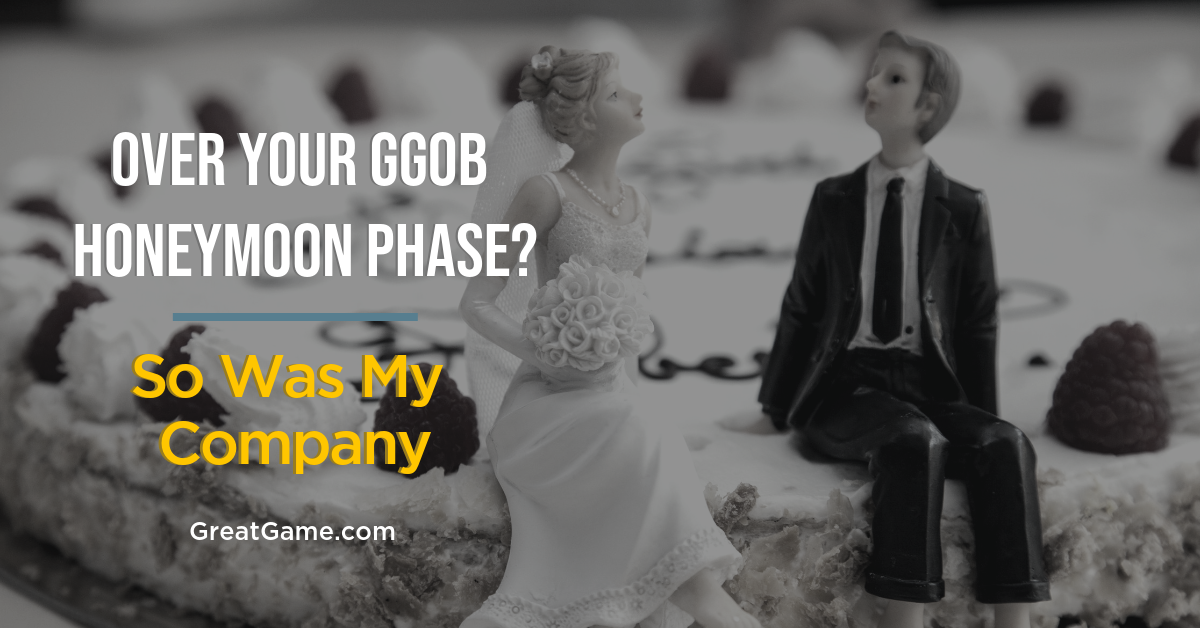 Newbies to the Great Game, seasoned company owners, and CEOs alike are often bothered by this question: How do I get my leaders and front-line employees more engaged in The Game?
A few years back, I was asking this question at my own company, Tasty Catering. While our company soared immediately following the implementation of GGOB, our Game engagement faded after about eight months. Although financial improvements were still evident on our scoreboard, I could tell by the faces and body language in our weekly Huddle that something was "off." We needed a boost.