The 3 Things You Need to Design into Your 2019 Bonus Plan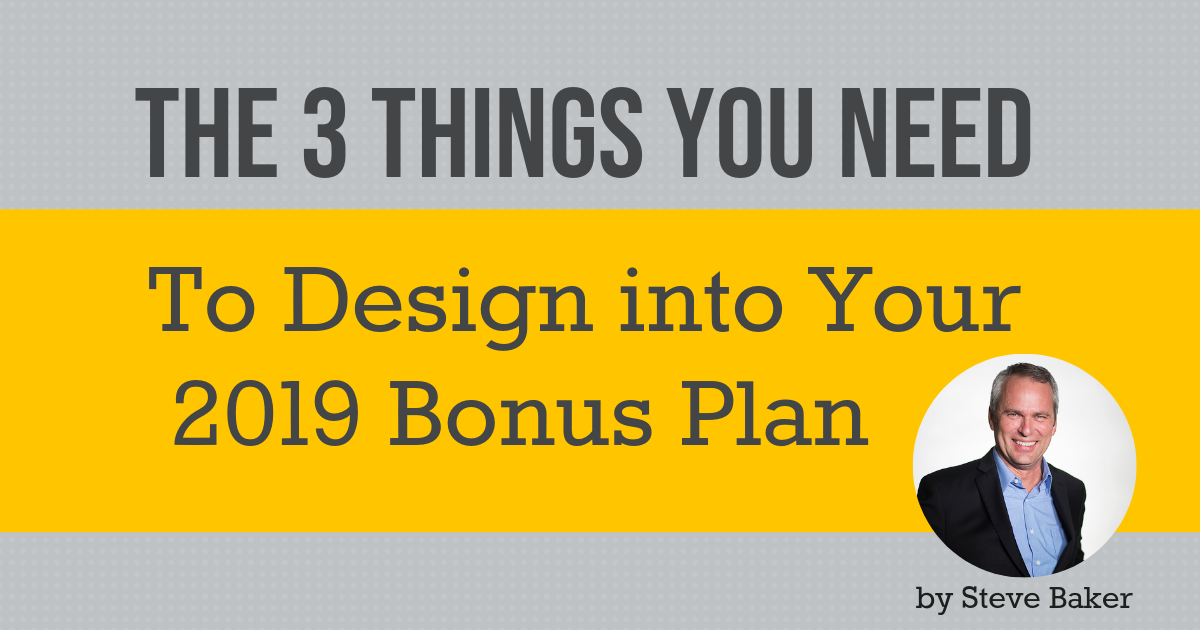 Yup. It's that time of year. We gather the family, light the fire and watch Christmas Vacation. And it's hilarious…until you remember that you still haven't finalized your company's bonus plan for the New Year. Yikes! You don't want to end up like Frank Shirley (Clark W. Griswold's boss), do you?
As you design your organization's bonus plan for the New Year, I want you to keep in mind a few things about designing what we call a Stake in the Outcome. For those who play the Great Game of Business, the Stake in the Outcome is one of the most important parts (and least understood) practices of the entire business operating system. And it goes way beyond the bonus!