The 7 Habits of Highly Effective People & How It Can Positively Affect Your Game- Part 1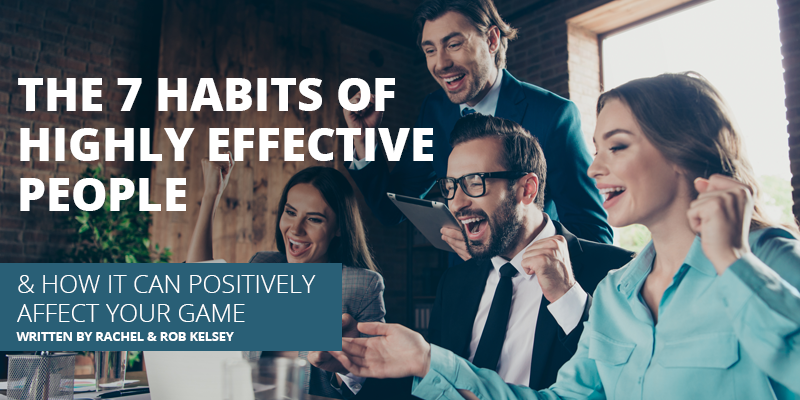 Almost every person has heard of or read The 7 Habits of Highly Effective People by Stephen R. Covey.  To be honest, I had heard of this book throughout most of my life. My dad had the book and I frequently saw it sitting on his desk at home, but I never once took the opportunity to dig into this myself and learn what all the hoopla was about.
It was the summer of 2016 when the 7 Habits came into my life in a profound way.  I was the Parent Teacher Organization President at my daughter's school where they implemented what was called the "Leader In Me" structure.  I had no idea what that meant, but I knew it was going to positively impact our children attending this school. With the role that I was serving in the next two years, the principal asked me to join their training sessions by Franklin Covey.  This was when my life changed significantly.
What is The 7 Habits Promise?