The Management Style Every Millennial Should Know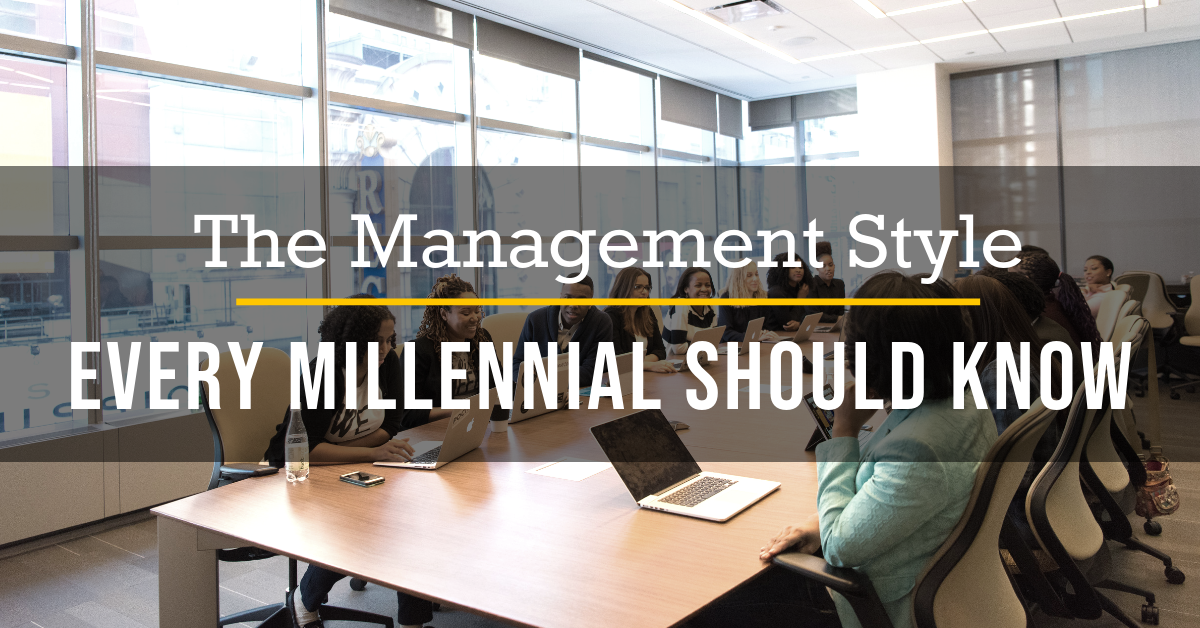 Amy's Ice Creams' workforce is made up primarily of millennials, most of which are seasonal employees. In the short time these younger workers are with Amy's, this Great Game All-Star company maximizes engagement in order to make a lasting impact on employees' futures, as well as the success of the business.
Take a look at what Marketing and Communications Director, Aaron Clay, has to say about the company's fun, fast-paced and positive Huddles, and his four guidelines for enhancing engagement in your team's Huddles.