The Myth and Magic of the Critical Number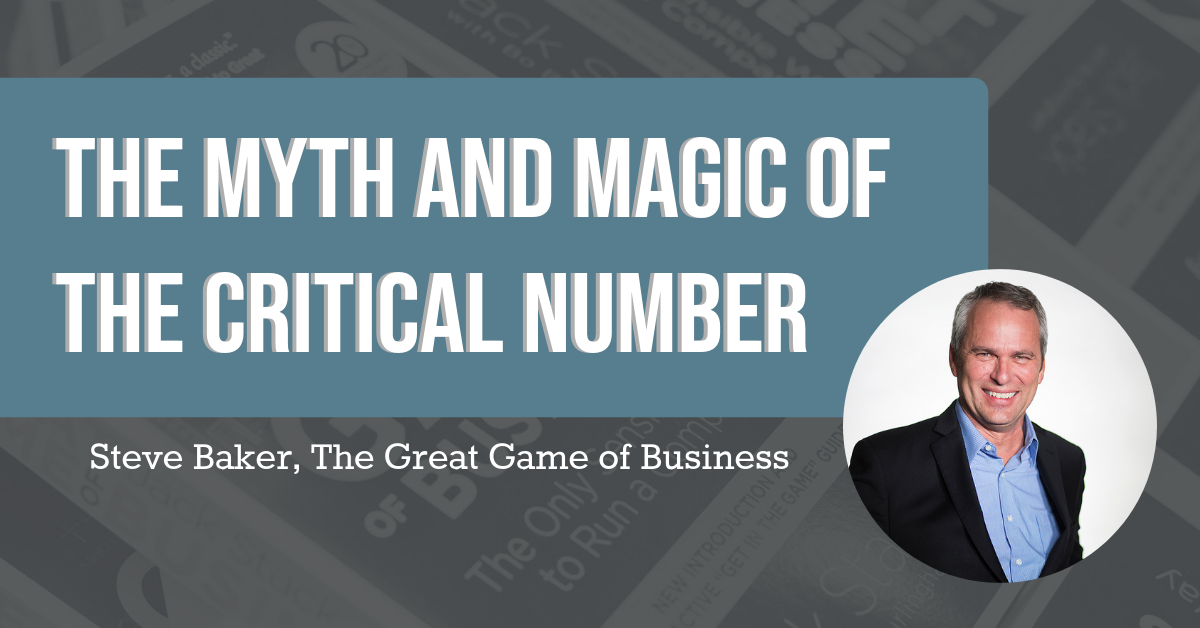 Imagine a number, that if identified, would represent the single most important thing in your life; the one thing that would change everything.
Whoa. That would indeed be awesome. But there's more to it than that. There's myth and magic that surrounds the Critical Number™.  It will indeed change your business. And yes, it will change your life.  But it's not magic.
Let's say that you discovered the ULTIMATE Critical Number. You found a financial measure that will indicate success – and you're going to focus your entire organization on your ultimate Critical Number and take over the world!