Transparency Reaching New Heights in Government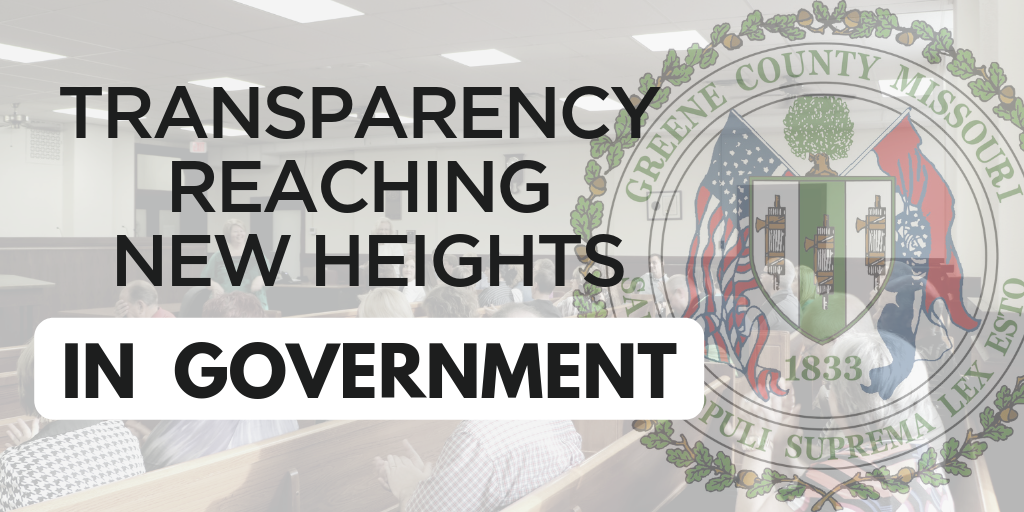 If any industry would have difficulty with transparency, one might argue that it would be government entities, but that has not stopped Greene County, Missouri from opening the books.
Greene County began playing their version of GGOB— The Great Game of Government— in 2012 by modifying Great Game practices to fit the needs of a government organization. Their efforts and financial results earned them the All-Star Pioneer Award in 2015, which honors an organization that is the first in their field to implement and practice the methodology of The Great Game of Business. After years of progress in opening the books and improving upon Great Game practices, the officials at Greene County challenged themselves to take transparency to the next level.