What Businesses Can Learn From The U.S. Women's Soccer Team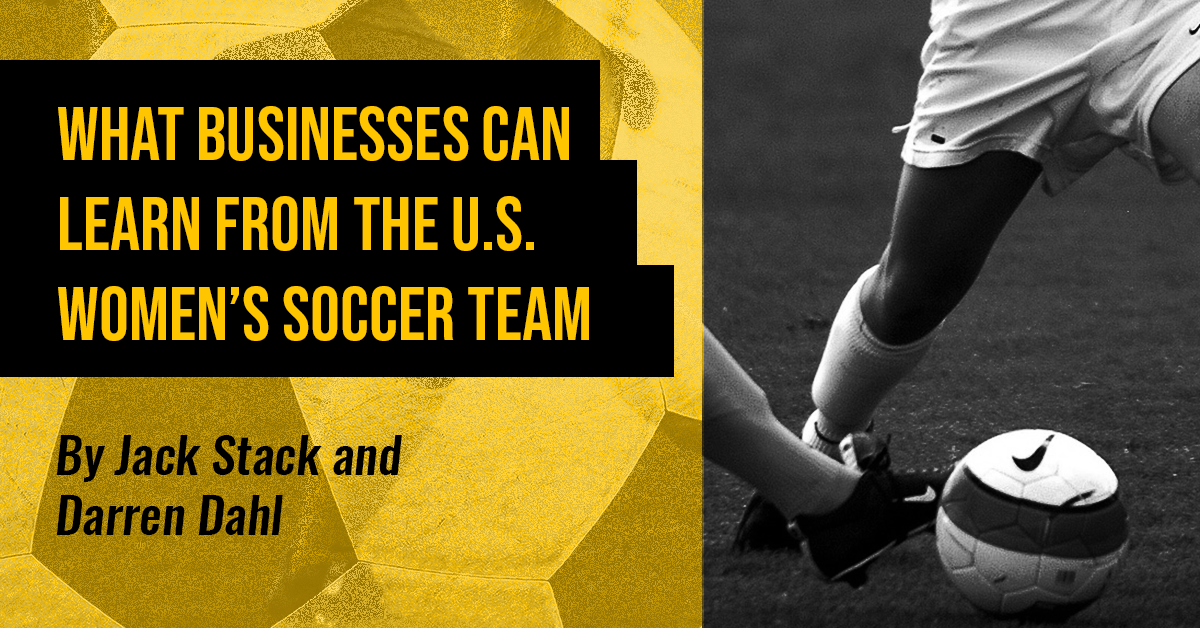 If you're like us, you were glued to the TV in the summer of 2019 watching the women's World Cup matches. Spoiler alert: The U.S. women were the class of the tournament. But what made the U.S. team so much better than their competition? Certainly, American strikers like Megan Rapinoe and Alex Morgan were among the top scorers during the tournament. But every team had its star players.
We'd argue that the reason the U.S. team captured it's fourth World Cup is that they were the best team from top to bottom. We think there are a few lessons businesses can learn from these champions when it comes to building their own teams.