What Does Cash Flow Mean to Employees?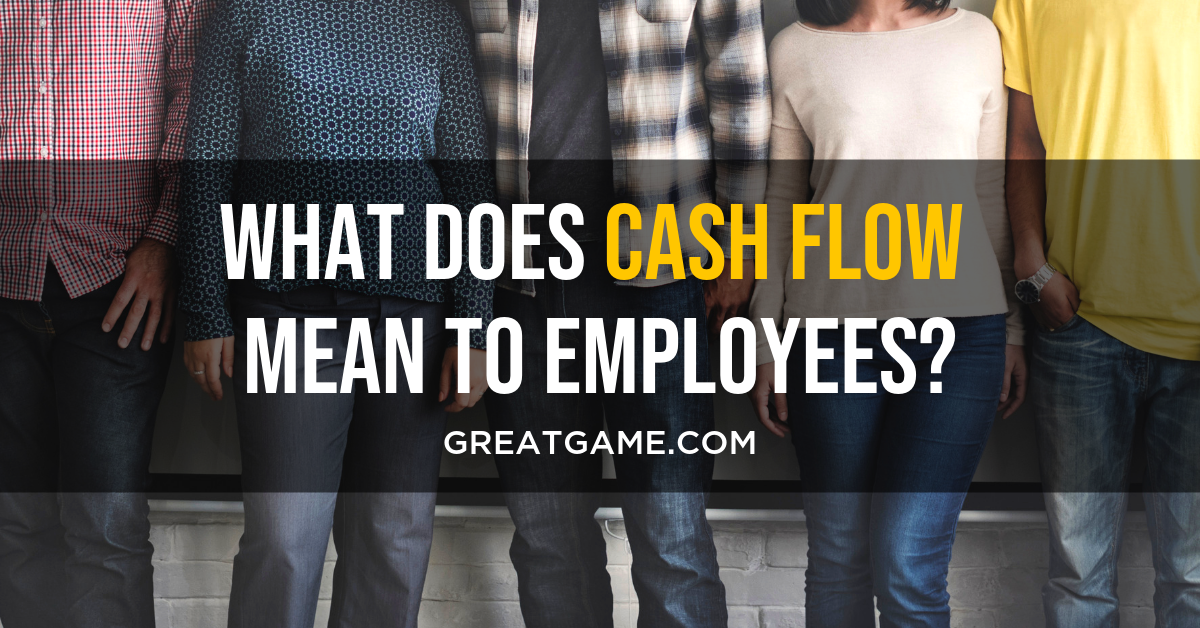 When the company does well, our professional lives go forward. But when the company doesn't do well, eventually, it will impact the employees. The most common employee response to a company failure is "we never saw this coming!"
Over the last 10-20 years, we have watched large, successful U.S. companies enter into failure mode. It constantly hits our media networks.
It's painful to see the impact of this demise on the people who have committed their professional life to the failing company. The failure of the corporation never seems to be "fair" to these employees. So, it's appropriate to propose that the company's success has to be important to the employees.